South Link are proud to receive UPN's Gold Award!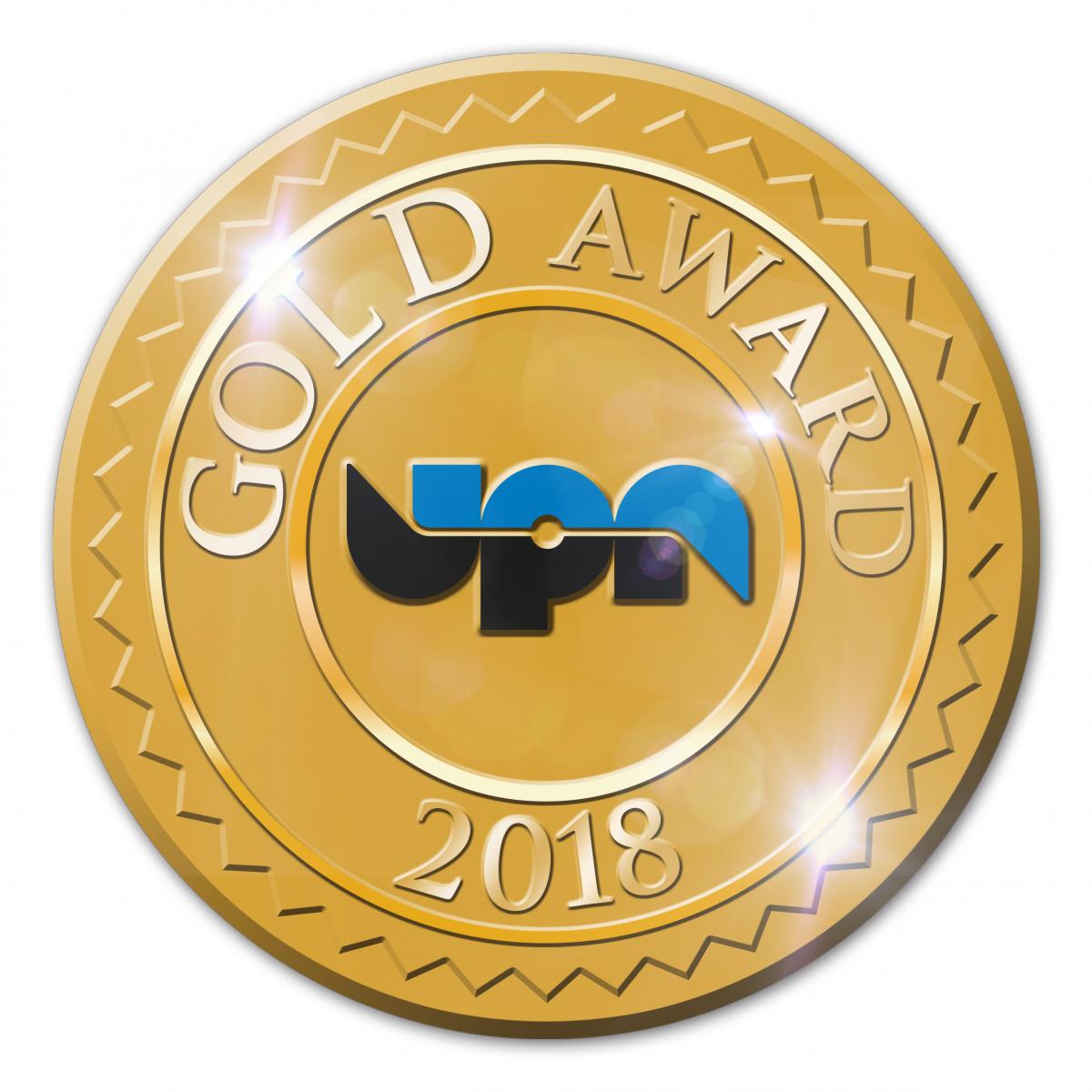 Our team work tirelessly every day to provide the best service to our customers, to local businesses and residents and we are proud to be recognised for this.
UPN's Gold Award is given to members who continuously deliver high standards in service and compliance with in the network.
South Link will continue to work hard to be consistent in the services we offer and will always strive to be at our best.