Exciting times are ahead as South Link Ltd enters a partnership with the team at Lancing FC!
16/08/2023. South Link Ltd, a leading transportation and storage company, and Lancing FC, a Popular Football club based in Lancing, announce a new sponsorship deal that will help financially aid and support the progression of both the club and its players.
"South Link and Lancing FC share the philosophy that customers are our number one priority – and South Link pride themselves on providing a complete, comprehensive and bespoke service, backed up by a team of professional, friendly staff, including a dedicated customer services team, who always strive to go above and beyond expectations."
Chairman Steve Taylor said 'We are overjoyed to be working with South Link at this exciting time for Lancing Football Club. From our conversations Karl and the team share our vision of Lancing FC being at the heart of the community and we would like to thank all at South Link for their support as we strive to continue our progress both on and off the pitch. Supporters will have noticed our fantastic new kit with the South Link logo being worn in the last two home games.'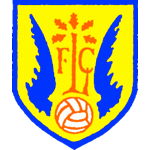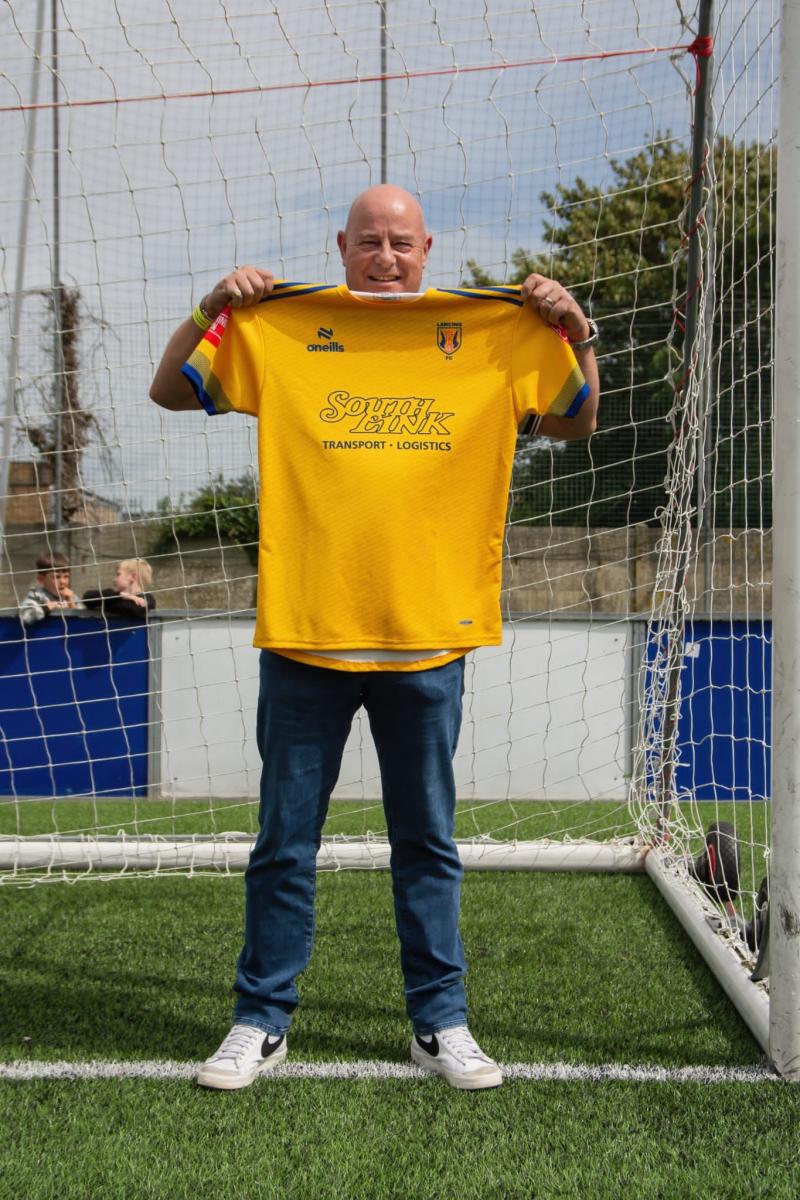 Follow along for updates weekly through our website and social media.