Jobs in the transport and logistics industry
Working in the transport and logistics industry often conjures up images of grimy warehouses and driving trucks up and down the country at all hours.  Whereas, in reality, the warehouses are sleek operations and it's a great industry for those that have excellent project planning, customer service and organisational skills.  If you enjoy driving, the cabs in modern day HGVs often give home from home comfort and you will get to see parts of the country that you wouldn't necessarily have been able to.  
In this blog we look at some of the jobs available in the industry.
Driver
You'll need to be over 18, hold a full driving licence and obviously be a good driver. Many companies have trainee positions or dedicated private training providers. There is currently a shortage of young drivers coming into the industry so there is a big recruitment drive at the moment.  This has somewhat been caused by a catch-22 situation as many insurance companies stipulate drivers should have at least two years of driving knowledge and experience, which is something that can't be achieved without insurance in place.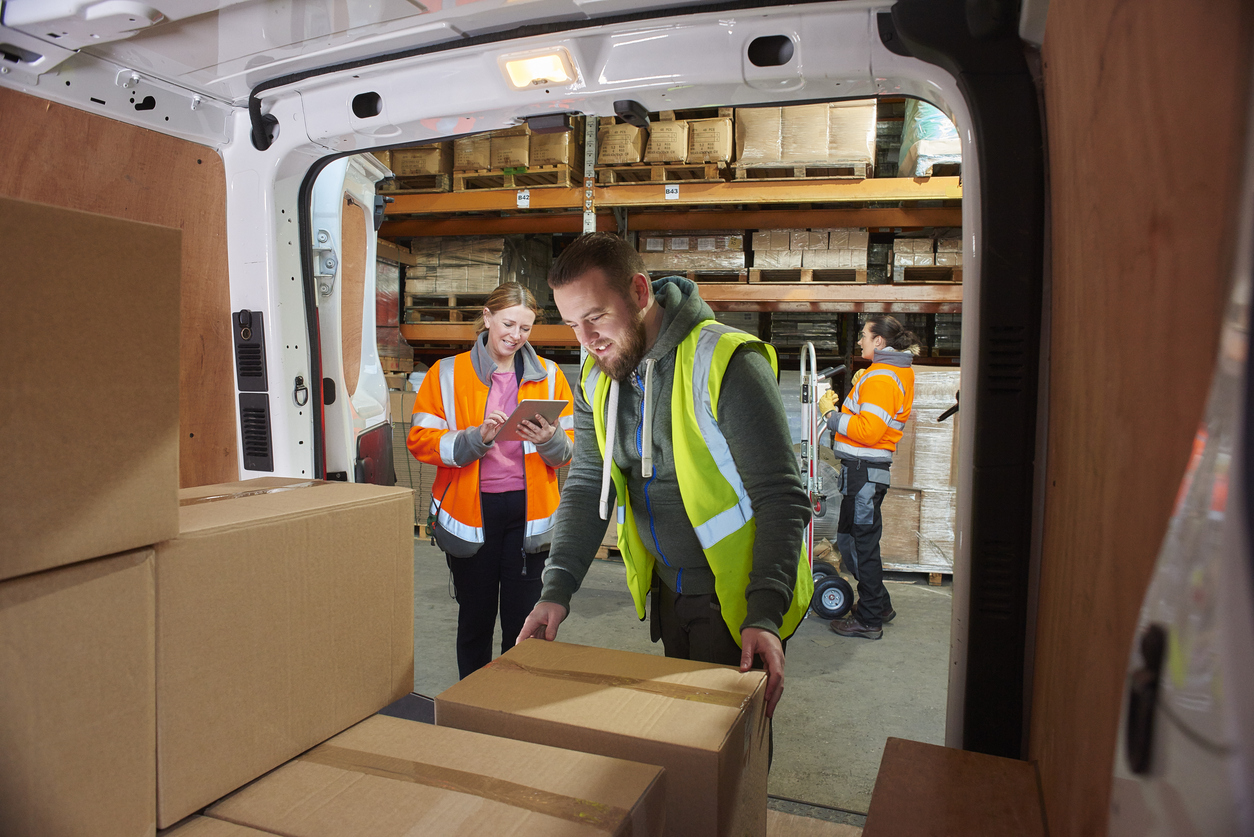 At South Link we have created the Link Academy which is a specialist service giving recently qualified HGV drivers the chance to gain the required experience to be eligible for paid employment. Find out more about the academy 
here
. 
Without the transport and logistics industry it would be difficult to get to work in the morning, fly away on holiday or receive any birthday cards through the post – it's certainly a sector that helps the world go around!
There are therefore many diverse operational positions. From managing the distribution and loading, to ensuring all the fleet are adequately fuelled and that there are drivers on shift – an operational position will definitely keep you busy.  A good attitude and good organisation skills are a must and it's a great sector for those that want to start at the bottom by learning everything there is to know before rising up the ladder!
We're proud to have numerous customers who use our services time and time again and it's not just because we deliver their products on time and in one piece.  Relationship building and customer service plays a large role in the industry, so if you enjoy talking to people, are excellent  at problem solving and have outstanding communication skills, customer services could be right for you. 
Click 
here
 to see what vacancies we currently have at South Link.  If transport and logistics is an industry you would like to work in but we don't currently have a suitable position available, send us your CV and we'll keep it on file should something come up.