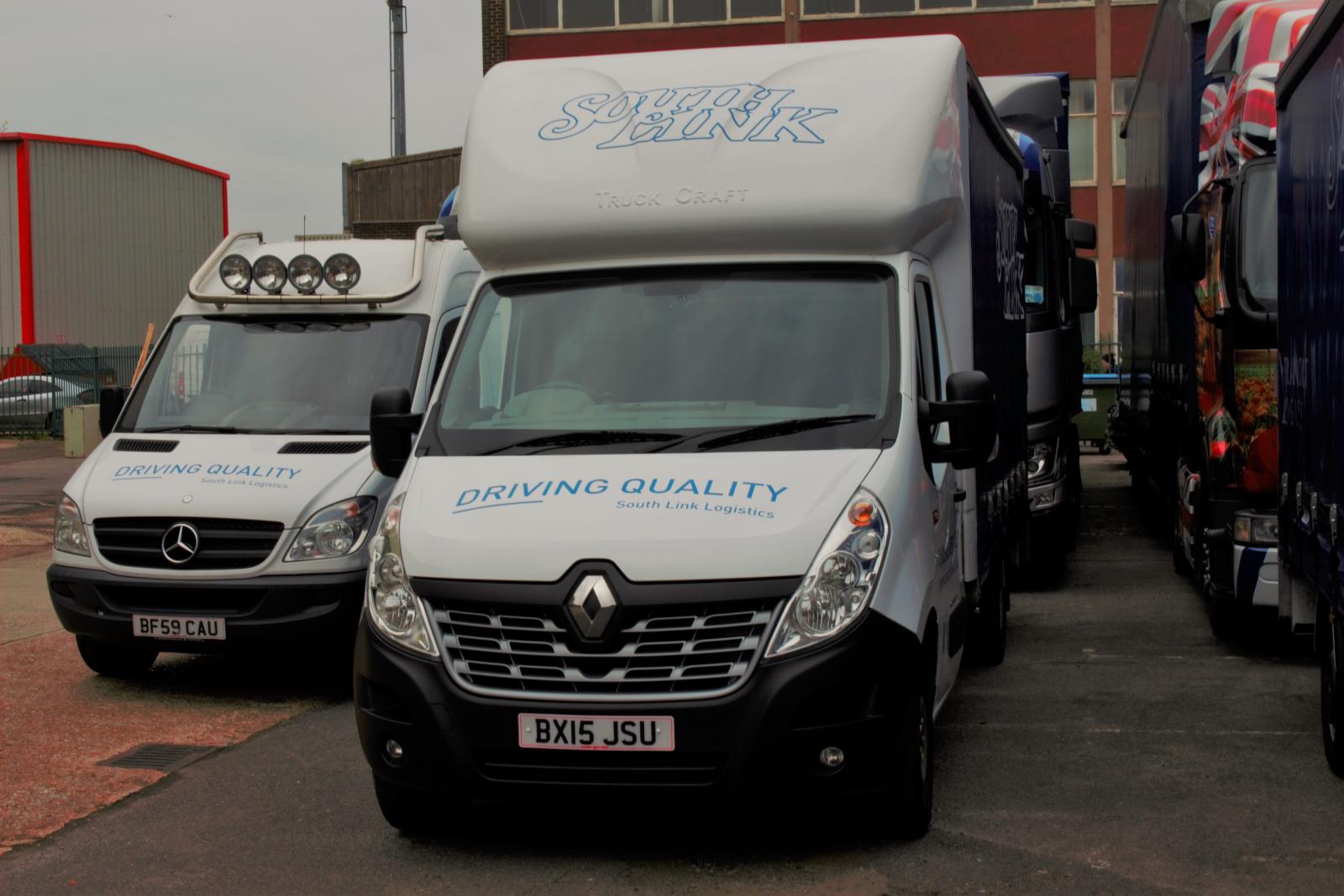 At South Link we are very proud of our work with customers and depots. We always strive to grow and learn where we can.
You can see our member story with Pall-Ex here: https://www.pallex.co.uk/case-studies/member-stories-south-link
If you have any questions about the work we do or the changes we frequently make to ensure we are performing our best you can contact us here.