Now 'pallets' a good idea!
As wooden pallets are strong, sturdy and extremely durable, they are an integral part of our business.  We will transport any goods that can fit on a wooden pallet to destinations all over the UK, but doing a quick search of the internet will show what other creative uses pallets can have. From household and garden furniture, to wine racks and complete outdoor structures, there seems to be no end to their uses.
For this reason, we recently asked people to upload pictures to our Facebook page showing what they have built using the simple wooden pallet.  
We're now in the process of choosing the best creation to win a £150 Red Letters Days voucher, but there is obviously some extremely creative people out there because we received some fantastic entries, including the below. 
Thanks to everyone that entered the competition, we enjoyed seeing all your creations.  If you would like to see all the entries, head over to our
Facebook
page.
This garden seating area
You can't tell this decorative fireplace is made from pallets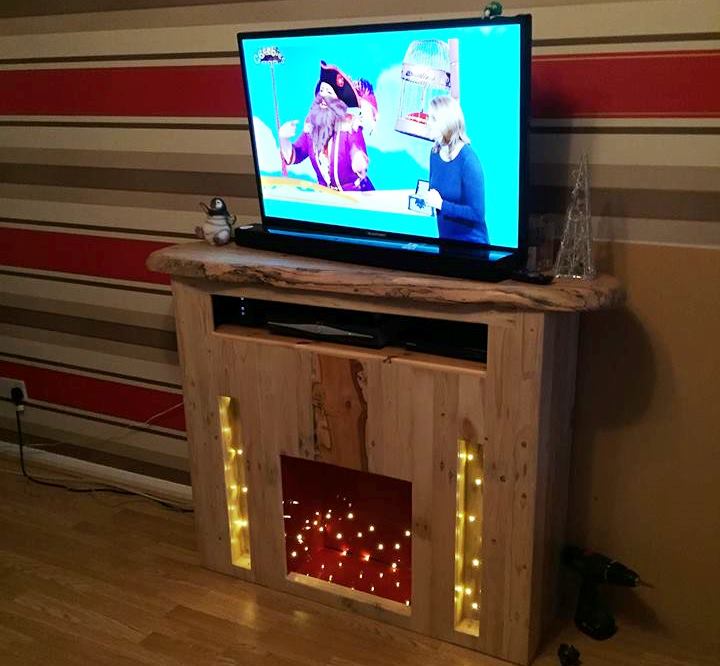 The owner of this campervan created a washing up and storage area
And this bath panel gives the room a rustic feel